As a part of the Countdown to Singapore Grand Prix I will be refreshing some older posts on the Singapore GP topic. Here is the first one, originally published on F1Wolf on September 2, 2007 focusing on the history of the Singapore Grand Prix. Yes, there is history.
Singapore will be hosting its first Formula 1 race in 2008 but it will not be its first Grand Prix. The Singapore Grand Prix was a regular feature in the 1960s and early 1970s.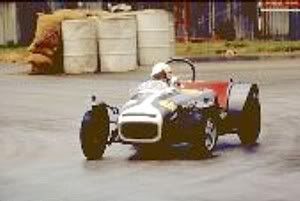 The Formula Libre & Australian AF2 rules races were held on a Thomson Road clockwise 4.865km long clockwise street circuit.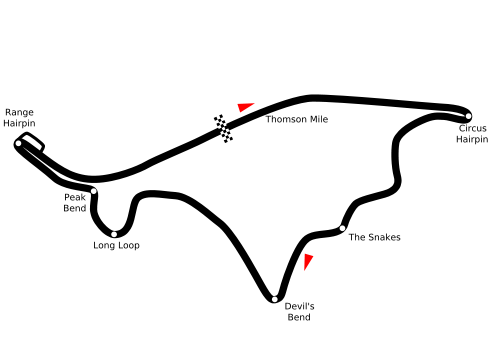 The first Singapore Grand Prix of 1961 was won by Ian Barnwell in an Aston Martin DB3S.


The event was called Malaysian Grand Prix between 1962 and 1965.

After Singapore gained independence from Malaysia, the race was renamed back to Singapore Grand Prix.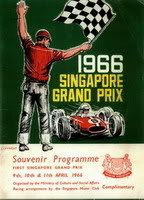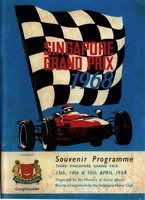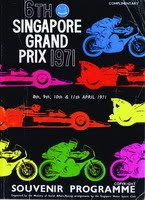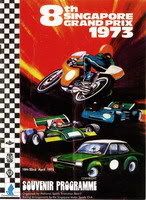 The first Grand Prix of post independent Singapore, run to Formula Libre rules, was won by Lee Han Seng win in a Lotus 22 Lotus-Ford. The last victory in 1973 went to Vern Schuppan in a March-Ford in 1973.
Singapore Grand Prix winners 1966 – 1973
1966 – Lee Han Seng (Singapore) – Lotus 22
1967 – Rodney Seow (Singapore) – Merlyn
1968 – Garrie Cooper (Australia) – Elfin 600-Ford
1969 – Graeme Lawrence (Australia) – McLaren M4A
1970 – Graeme Lawrence (Australia) – Ferrari Dino 246
1971 – Graeme Lawrence (Australia) – Brabham BT29
1972 – Max Stewart (Australia) – Mildren Waggott
1973 – Vern Schuppan (Australia) – March 722-Hart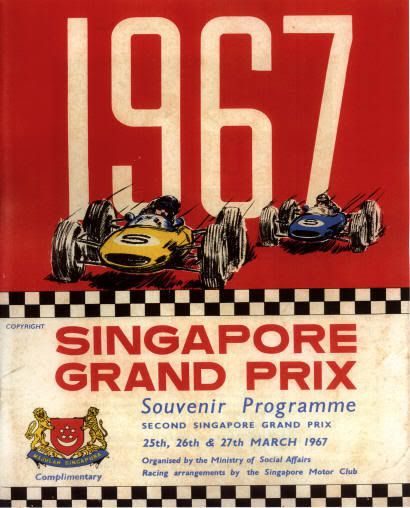 Related posts:
Macau GP 2007 and video links for Macau GP 2006
Works To Begin On Singapore F1 Street …
Singapore To Host A Race In 2008