Several important developments were spotted on Thursday in Shanghai:
1) The race will be clean, no sticky issues. The Chewing Gum Removal Team
practised hard downtown today under the cover of darkness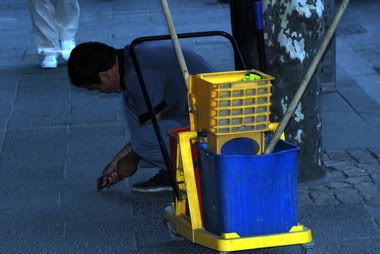 On the track it gets even better, seriously. Unlike in previous 3 years, the track will be open to track invasion after the race !!!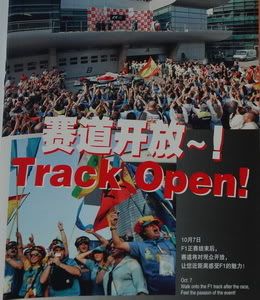 (click on the picture to enlarge)
And, returning after 1 year absence will be Autograph Sessions with drivers !

(click on the picture to enlarge)