There are two ways how to watch the Macau GP when you are in Macau – with the ticket or without. This is how people watch the Macau GP without tickets: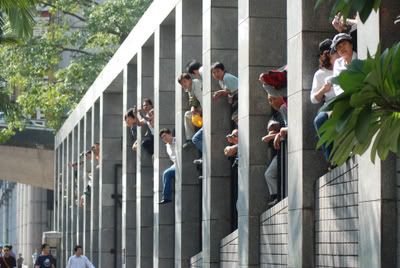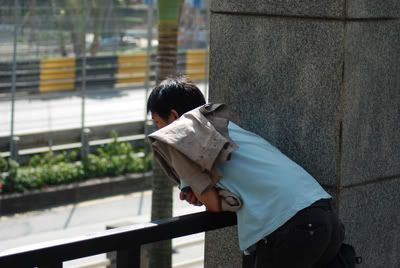 The advantage is, you save money for ticket and you hear the noise, but… your viewing angle only gets you to see exactly as much as is visible on these photos: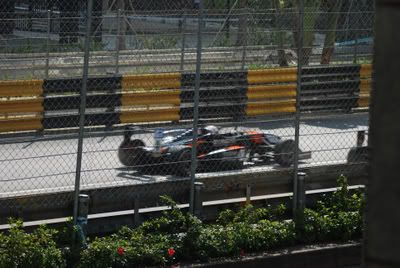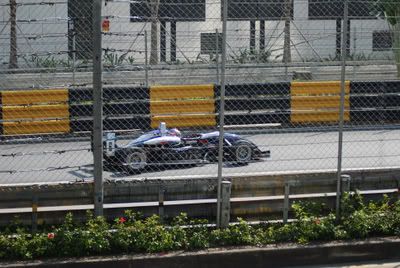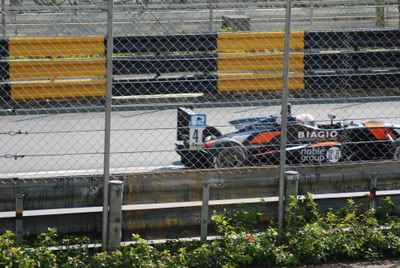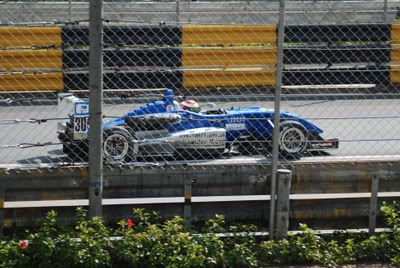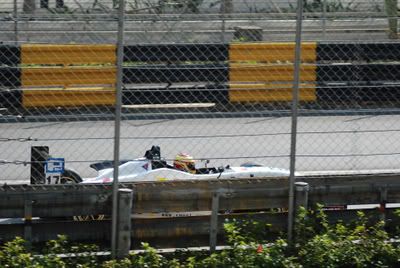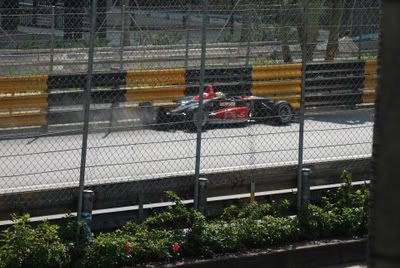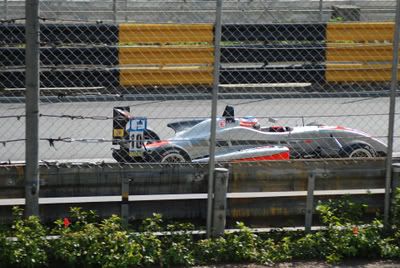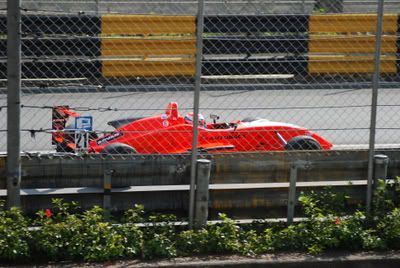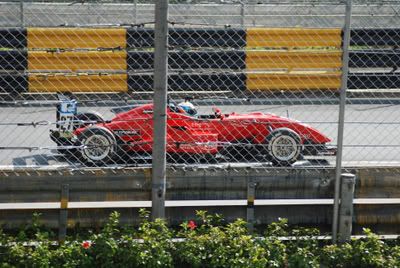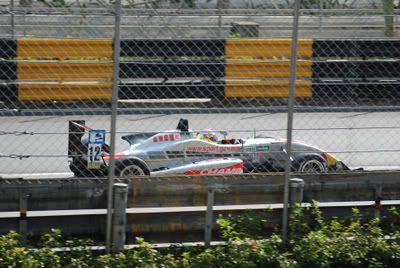 I definititely recommend to join these nice people


and enjoy the race from a proper grandstand. I had my seat for the Sunday races  at the Lisboa Stand, the photos from Sunday will be in the next post. The pictures here are from Saturday's Formula 3 Qualifying Race in Macau, taken while walking from hotel to the restaurant for lunch.