Few days ago the Singapore street track received provisional approval from the FIA. The Straits Times website has a podcast from Singapore GP press conference last week. The link to the podcast is here. In case this link does not work, you can download the file here:
Singapore Track Podcast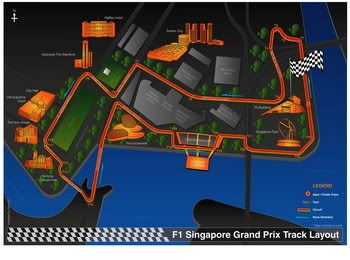 When you listen to the podcast, it may be good idea to click on the track map above and follow the track with the presenter.